Call or Text us today at 612-269-9536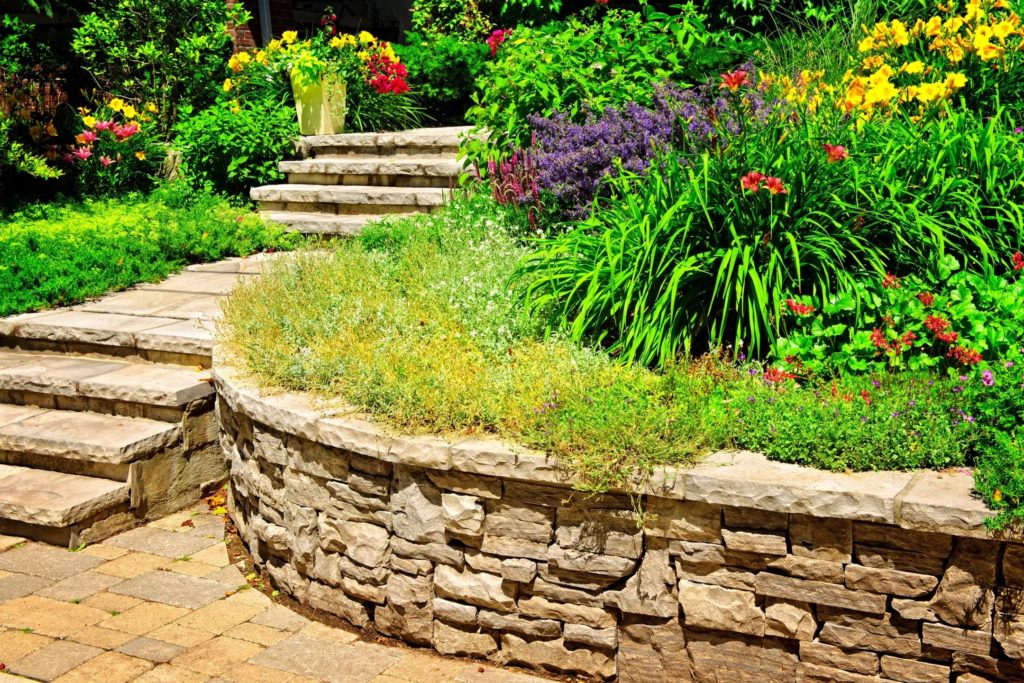 Our Story
Quick N' Clean Services began as a small landscaping and tree care business while Mr. Paul Wenner attended college. After graduating from Minnesota State University in Mankato with a Resource Management degree, Paul continued to grow and expand his seasonal landscaping business into the sales, rental, and repair of both agricultural and construction-related machinery.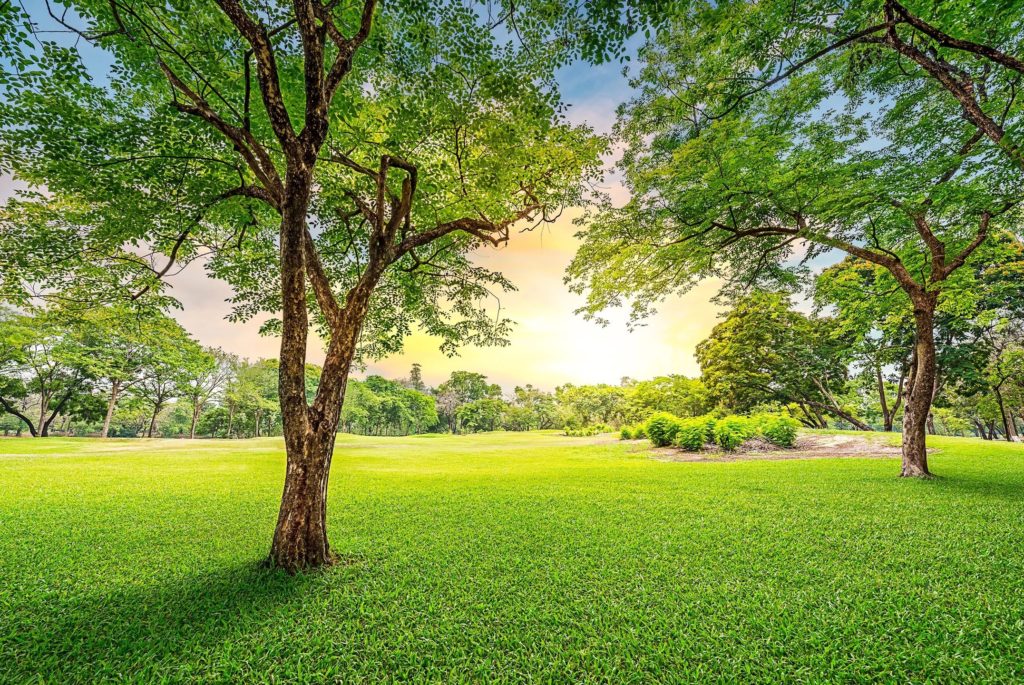 Our Approach
We invest in diverse equipment that allows us to be extremely efficient. We complete all services quickly and with the most human and earth-friendly ways in mind. Our goals is to have satisfied customers every time, by treating every property as if it were our own. Commercial, residential and everything in between, we enjoy working on them all and providing exceptional service.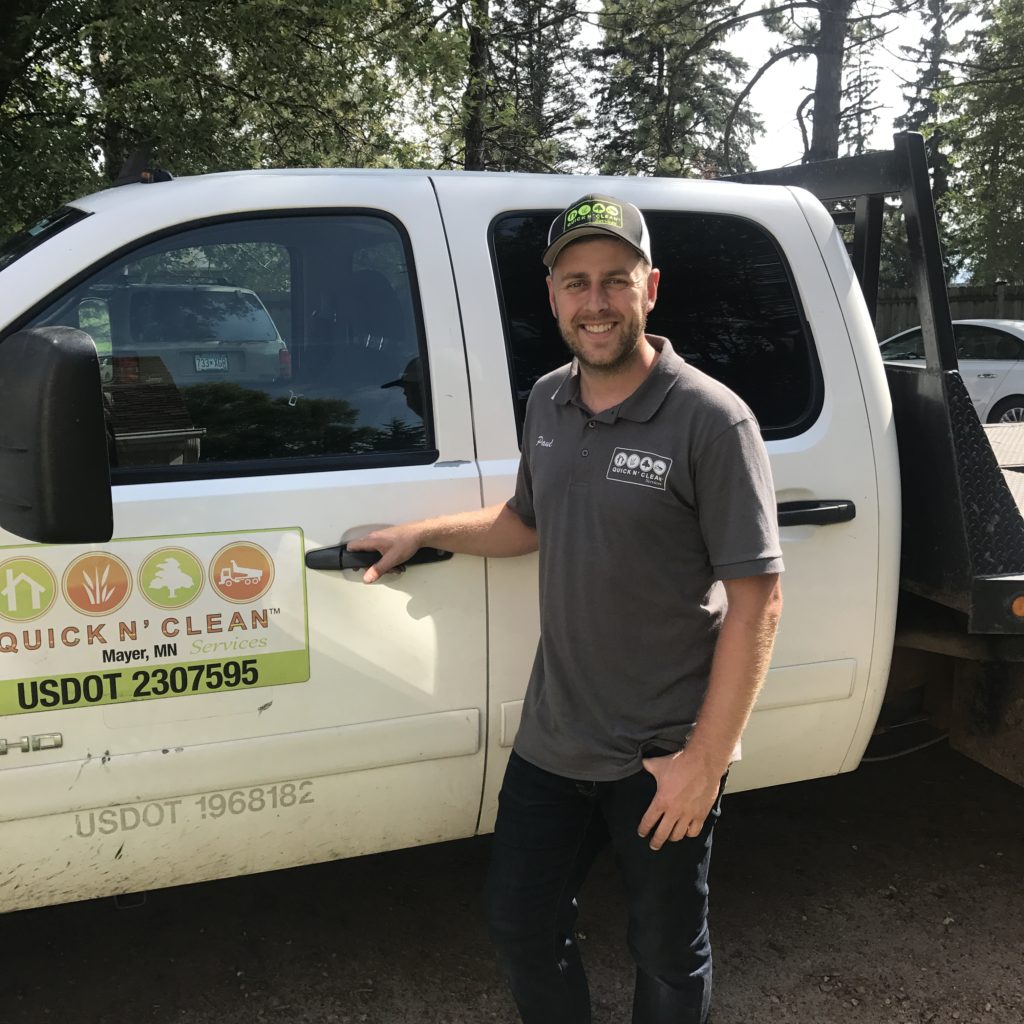 Paul – Owner, President
I love landscaping because it keeps me active. But I still have a dad bod.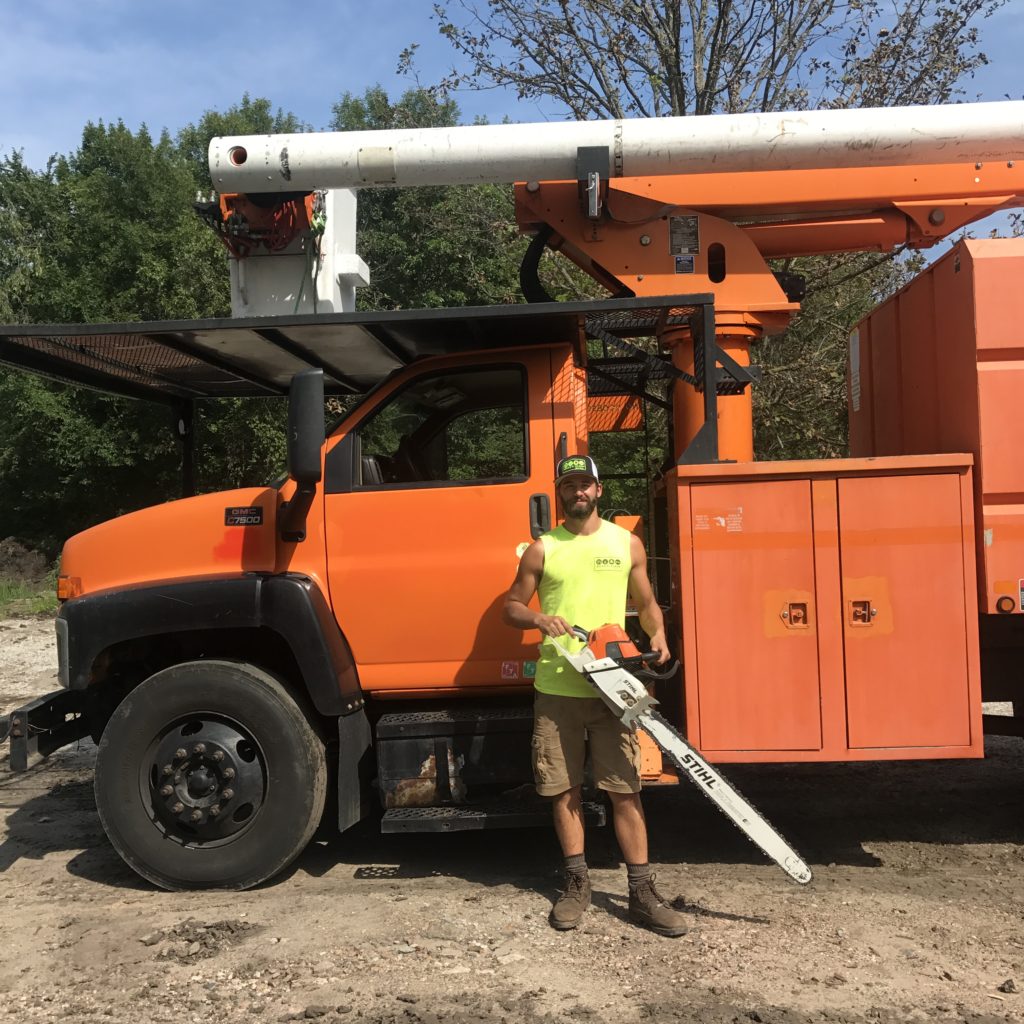 Alex, Foreman
Does the beard make the man? Or does the man make the beard?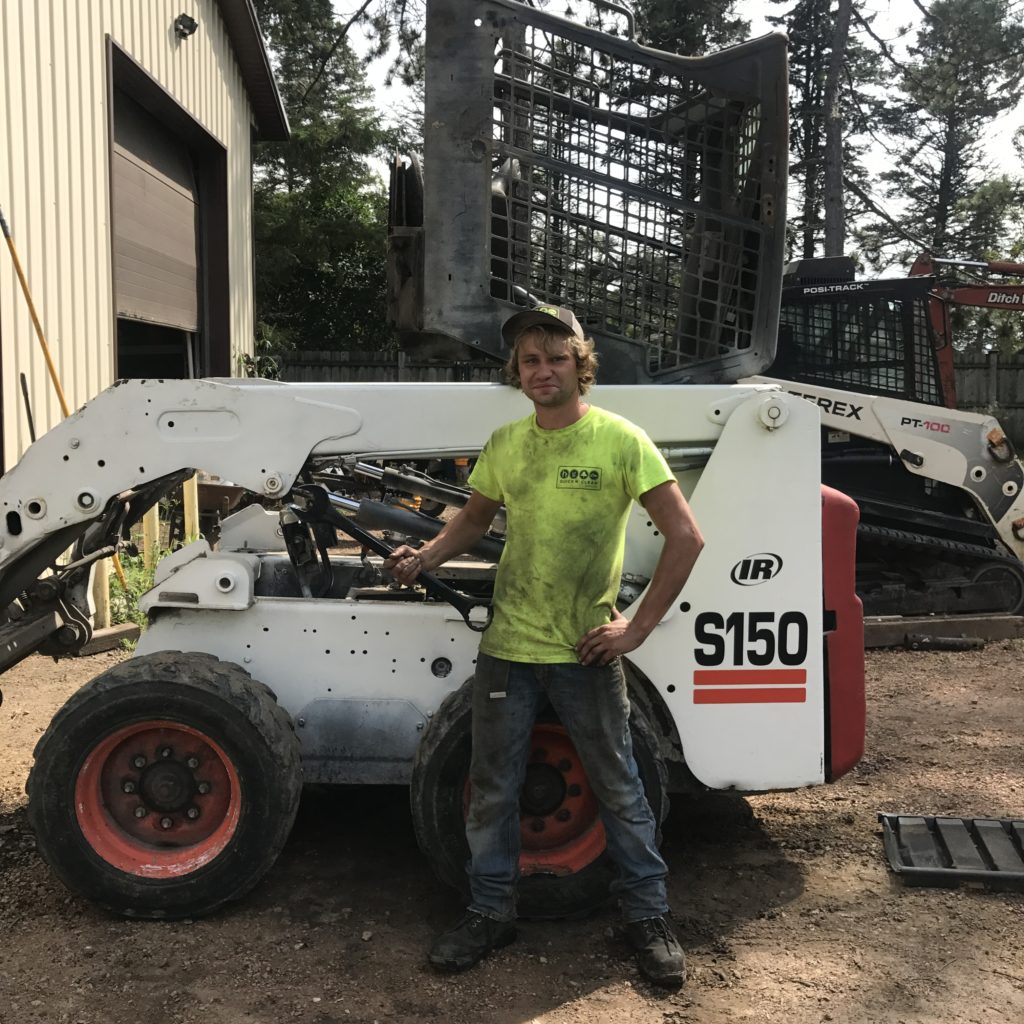 Brandon, Mechanic
I fix the machines and tools that Paul and Alex break.